25-06-2015
- Jack Millard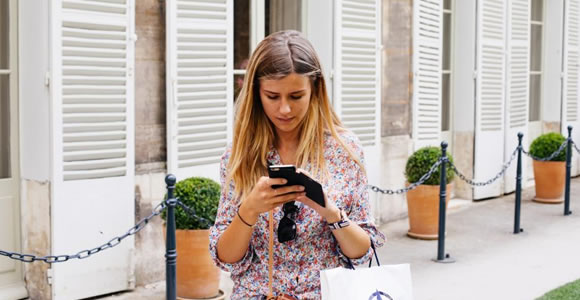 Many clients approach us about getting an ecommerce website up and running and unsure of what platform to choose from. For a dedicated ecommerce website we use a variety of different open source platforms that are robust and fit for purpose.
Opencart
Opencart is our favourite and most popular platform for development. It's lightweight and highly customisable which allows us to have more flexibility over the design. The backend is simple and intuitive making it easy to manage your store.
Price range - £1000 - £3000
Magento
Magento is an exceptional platform rich in functionality. One drawback is the size and resource requirements needed to deploy. We recommend only using Magento if you intend to sell thousands of products rather than hundreds. The backend is vast and can take a little time to find your way around.
£2000 - £10000
WordPress
Wordpress has a number of ecommerce plugins. We would only recommend using Wordpress if you were selling a few products online as the backend is confusing and can be clunky.
Price range - £1000 - £ 3000
Cloud Edit
We also have our own system that is not solely an ecommerce platform but does allow you to easily setup an online shop and start trading online. We can also integrate custom checkout and configuration modules. If you are selling products with multiple and complex pricing structures this is a perfect solution.