01-03-2015
- Jack Millard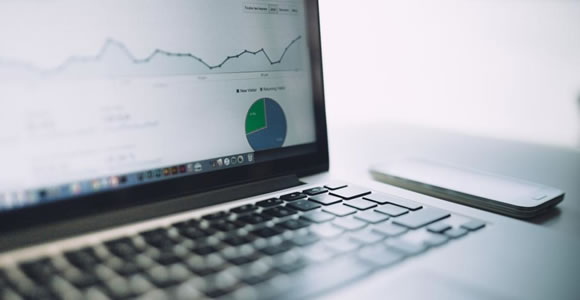 Almost every website we build now is content manageable allowing users to easily edit and update content.
There are a huge range of content management systems available and over the years we have used pretty much all of them.
One of the most popular for web designers is WordPress. However in my opinion Wordpress was never designed as a content management tool and was always a blogging tool. Sure from a web designers perspective it's pretty simple and inexpensive to setup, however from a clients perspective it's another story.
WordPress can be really tricky for clients to get their heads around and is not straight forward to make simple website modifications and relies heavily on a web designer having to step in and make any changes.
Because of these kind of experiences we decided to build our own content management system that not only is really simple for us as designers to build websites on, but more importantly from a clients point of view, to manage their websites is a piece of cake.
We have achieved this by implementing a custom jquery front end drag and drop interface combined with logical form based modules to make the experience of managing and updating a website more pleasurable.
Because we have control of our own content management system it allows us to easily integrate new functionality that can benefit all users across the board.
By having an exceptional content management system in house allows us to deliver this functionality to every website where applicable.
Every website owner should easily be able to manage their own website with or without the help of a web designer.