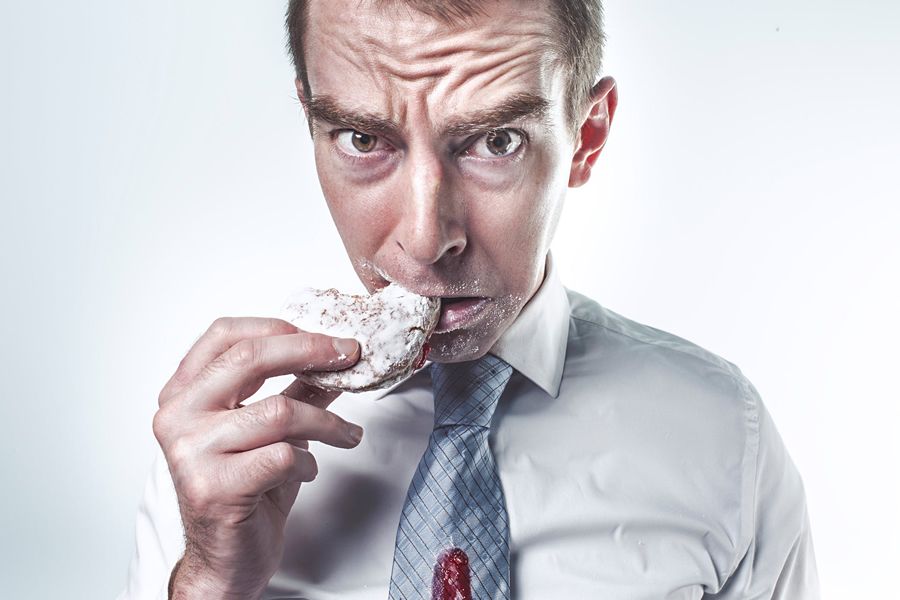 If you've just spent thousands of pounds on a new website and then realise you could of got exactly the same for a fraction of the price you'd be a little annoyed right?
It's so difficult choosing the right web design company and when it comes to pricing even more difficult! How do you know who is offering the best deal?
Like most things in life generally the more you pay for something the better the product or service you will recieve but that really is not the case when it comes to web design. On one hand you have the cheapest of services which are companies you simply take a template often in wordpress, add your content and upload your logo and job done. This is fine for some people however if you are looking for something more bespoke you would expect to have to pay a lot more money right?
If you search online for a web design company now and ask for a quote you would be amazed the range of pricing out there, you could pay anything from £50 to £5,000 plus! It's really important that you and your chosen company really understand what you actually need, be careful not to be upsold for features you really don't need.
Another thing to look out for is SEO or search engine optimisation, a lot of people expect a new website to appear right at the top of search engines after being built, this couldn't be further from the truth! To get to the top of the rankings takes a long time and requires a hefty budget.