25-04-2015
- Jack Millard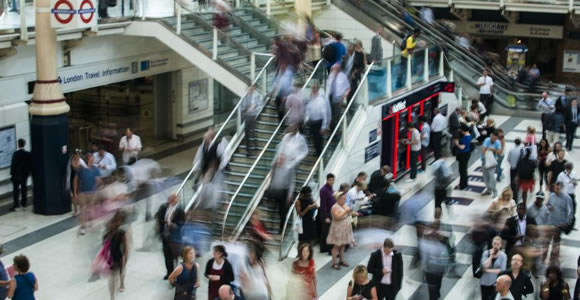 Did you know it's free and really easy to add Google analytics to your website? Simply login to your account, edit your website then click on search engine optimisation. Once you have your Google Analytics account setup just paste in your code and your website will start to be tracked.
How do you get people looking at your website?
It's simple, you need to get your website on the first page of Google using keywords that your target customers might use to describe your services.
Backlinks, Backlinks and Backlinks
When it comes down to it, to get your website ranked on page one of Google simply involves getting other popular websites within your niche to link to your website. How? Well your competitors won't give you a link so we try and find related websites that we can add links to using a number of different techniques. - Take a look at our affordable seo services.
Some free tips!
There are lots of things you can do to try and increase traffic to your website, here are a few ideas:
- get your business added to Google's directory. Google show local ads before any others in search, it's free so sign up.
- get social and start tweeting about your business.
- Create a Facebook business page.