01-07-2015
- Jack Millard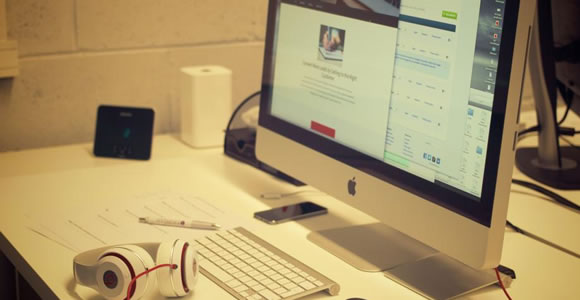 The majority of websites that are created are designed, built and the content added and that's it. They are rarely updated, changed or refreshed. The happens for a number of reasons but the most common being that you don't have the tools to be able to easily update your website.
Blogging
Built into our content management system is a blogging tool that makes it easy for you to add news and updates. Blogging is a great way of keeping in touch with your clients / visitors and more importantly Google loves fresh new content.
Above all Google loves content and by writing unique articles and news on your website you stand a better chance of moving up the rankings. If I could give you one piece of advice it would be to write one new blog post every day. It doesn't sound like a lot but you imagine the amount of relevant industry specific content that would be on your website after 12 months.
I am not a journalist
You don't have to be a journalist to write content for your website. If you run a business you specialise in a certain area and should find it easy to write interesting articles about your business subject. Keep an eye on the news and anything relevant to your industry and why not share your opinions on the subject.
If you really do struggle with writing content you could outsource, we offer services and can manage your blog for you.
Internal Links
When you start writing new blog posts try as much as possible to link to other pages on your website, Google also loves internal links. Make sure the content you are linking to is relevant to what you are talking about in your blog post.