12-12-2015
- Jack Millard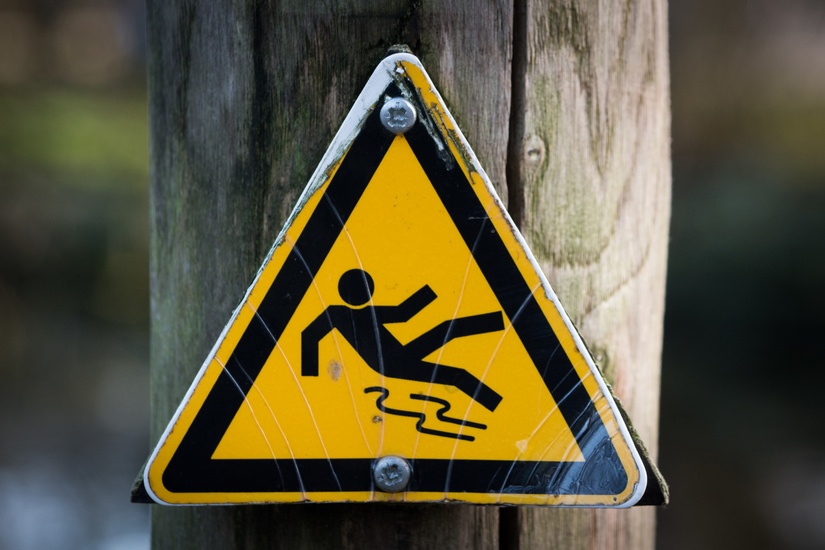 If you are about to invest your money in a website make sure it goes to the right company, if you don't you could end of with a poor quality websites that is simply a waste of money, here are 10 top tips to help you stay on track.
1. Portfolio
The first tip is to make sure that you can see plenty of previous websites the company has already created, this will give you an idea of what they can do.
2. Testimonials
Find out what experience existing customers have had, ask for some testimonials or even better actually contact some customers and speak to them directly!
3. Look Beyond The Design
One of the most commons issues is getting carried away with the fluffy stuff. Your web design company might design you an amazing website but once built the code could riddled with errors. You can use this free validation tool to check your websites code - https://validator.w3.org/
4. Mobile Mobile Mobile
Quite frankly if you commission a new website today and it's not mobile friendly stay well clear! It's so essential that your website is mobile ready as Google will penalise in search engines.
5. Keep Your Domain
I always recommend that you register you own domain name and legally own this yourself. If the relationship with your web design company goes sour you have full control of your domain and cannot be held ransom!
We like to think we're one of the good guys and will always provide honest and impartial advice. Don't get me wrong we're always happy to make a sale though!