13-05-2015
- Jack Millard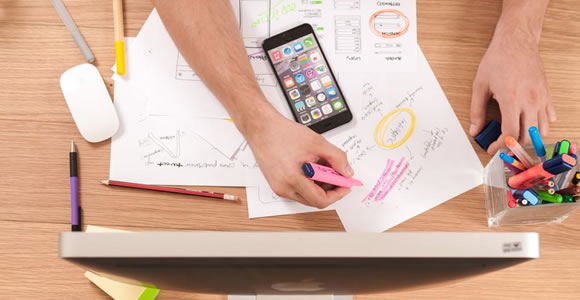 For those of you who are familar with our CMS system you may have noticed we have changed a few things recently. We always aim to improve on functionality and make it even easier for you to edit your website.
What have we changed?
Blog Comments
This one has been on the list for a while and you can now accept comments on your blog posts.
Add This
We have also added "AddThis" buttons to bottom of each blog post allowing your visitors to easily share your news.
Secure Pages
This is a new module that allows you to put web pages behind a secure login. Your visitors need to register on your website and then login. You can specify any page to be secure.
We still have loads more to add but that's it for this update.