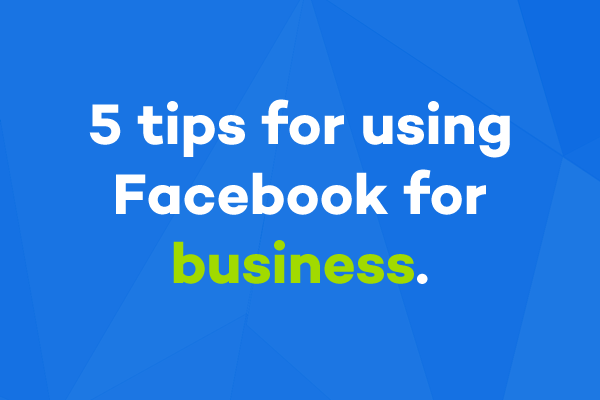 Here are 5 simple tips to help you get more out of your Facebook page. As a small business or start up, Facebook is a great way to reach out and engage with your customers.
1. Housekeeping
Make sure all of your details are correct. Does your profile picture and cover photo do you justice? Make sure your photos are not distorted and a decent resolution. You should also ensure your opening hours are correct and your contact information is up to date.
2. Post Regularly
There's no point using social media if you don't post very often. When posting try not constantly push promotions or sales, people simply get fed up, try and provide useful information and advice worth looking at. Remember Facebook is a social place, feel free to be fun!
3. Boosts
If you are currently running a promotion or have a great photo or video that you think will attract more attention you can pay to boost a post, this is a great way to reach out to others in your network or area.
4. Be Engaging
Try and always post with photos or videos, only the most engaging posts will stop you scrolling right on by!
5. Invite Friends
Make sure you invite all of your friends to like your business page and encourage them to share share share!