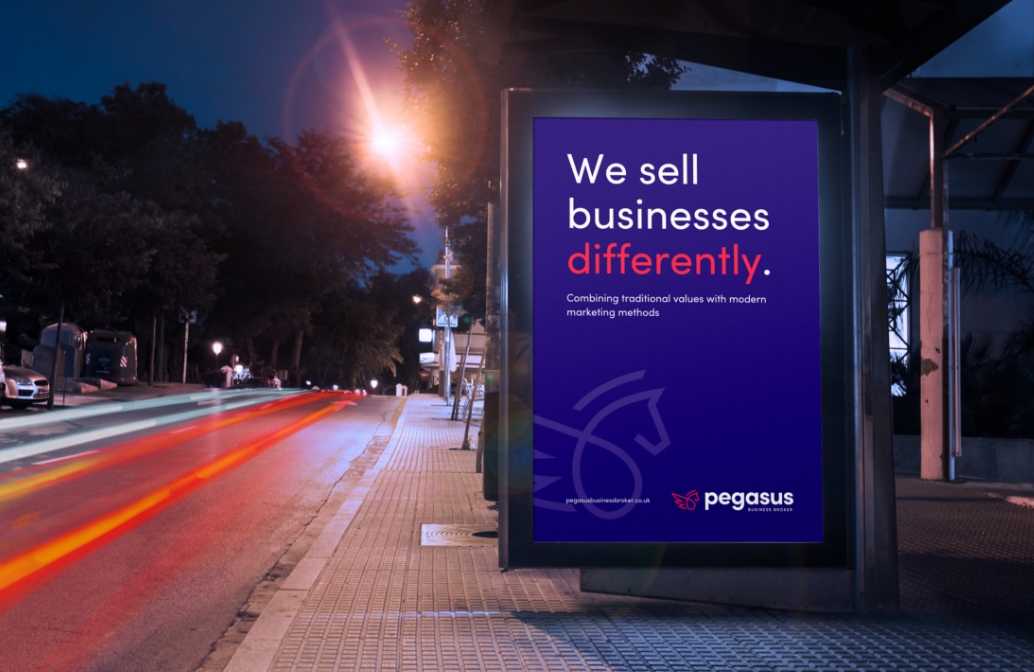 Branding is not just about creating a logo and a tagline. It's about creating a perception and a relationship with your customers, establishing trust, and building a memorable image in their minds. It's a long-term investment that can pay off in a big way for small businesses.
Here are a few reasons why small businesses should invest in branding:
Differentiation: In today's highly competitive business world, it's important for small businesses to stand out and be recognized. A well-thought-out brand can help a small business differentiate itself from its competitors and capture the attention of potential customers.

Increased credibility: A professional, consistent brand can give small businesses a level of credibility and legitimacy, helping to establish trust with customers. This is especially important for new businesses that are trying to establish a presence in their market.

Increased customer loyalty: When a small business invests in branding, it's not just building an image, it's building a relationship with its customers. A strong brand can create emotional connections with customers and increase their loyalty to the business.

Increased marketing efficiency: A strong brand makes marketing efforts more effective and efficient. When customers are familiar with a brand, they are more likely to respond to marketing efforts and less likely to dismiss them as just noise in the marketplace.

Increased value: A well-established brand can increase the value of a small business, making it more attractive to potential buyers or investors.
Investing in branding can be a difficult decision for small businesses, especially for those just starting out. However, it's important to remember that branding is a long-term investment that can pay off in a big way. By investing in branding, small businesses can differentiate themselves from the competition, increase their credibility, build customer loyalty, and ultimately increase the value of their business.