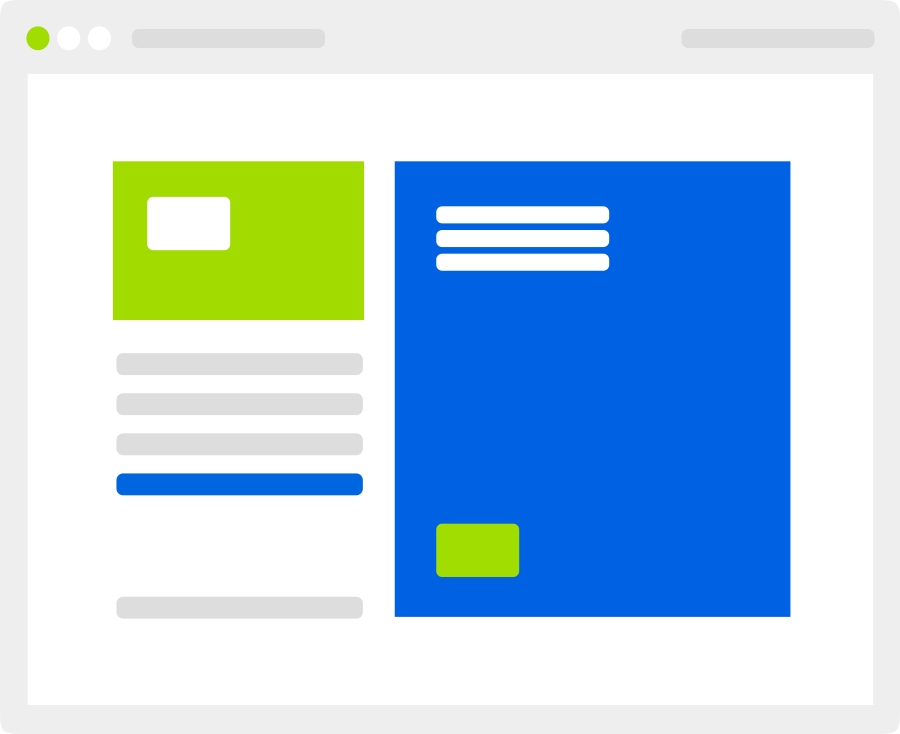 If you want a new website they are thousands of suppliers out there, from building your own website to instructing a high level agency to build your website. When trying to find the right company it's important to consider what you are looking from your website.
Most web companies will charge you an upfront fee for your website, there can vary massively from a few hundred quid to thousands of pounds, we do things differently.
Our pay monthly websites are not only amazing quality but also very affordable. They all include bespoke design, we don't use any templates at all.
Get in touch today to see how we can get you online with a brand new pay monthly website!