09-11-2015
- Jack Millard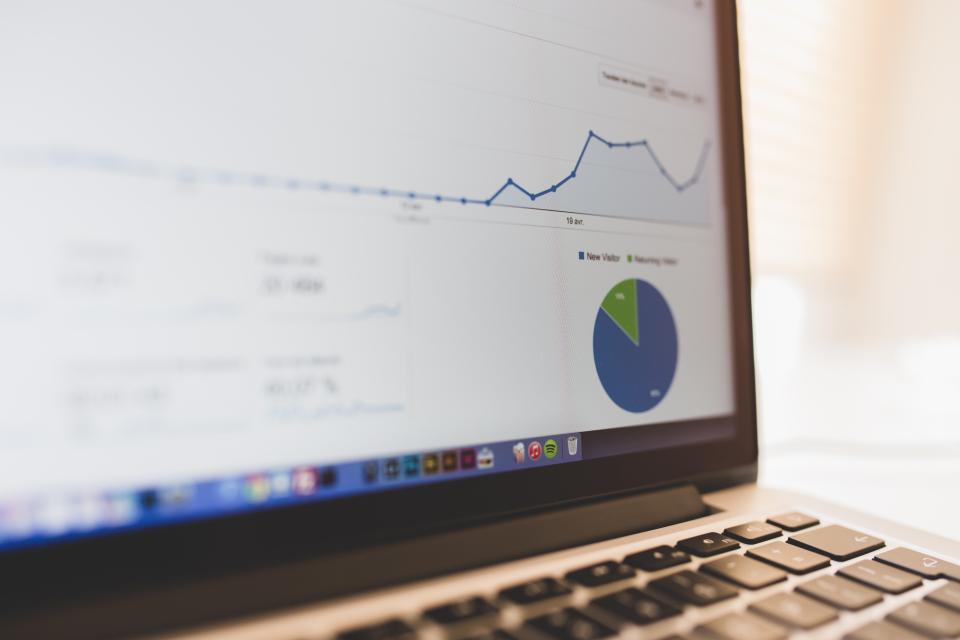 When you launch a new website there are a few really important things you must do to ensure you give yourself the best possible chance of getting found online.
If you take a website from us we do all of this for you but if not this is what you should always do.
1. Tell Google - you can submit your website to Google using what used to called webmaster tools, it's now called search console. You can submit your site map and make sure Google knows about every page on your new website. Search console also provides a vast array of information and advice to help you constantly improve.
2. Meta Data - meta data is used to describe what each page is about to search engines and is vital to getting found. If you aren't sure what you need to be putting in meta data, Google have some great guidelines to help, see here.
3. Google Maps - If you do business locally then you need to add your business to googles directory. Local listings are really important in search engines, if you search for a service locally Google will pick up your location and provide you with the closest most relevant results. It's simple and only takes 5 minutes to setup, click here for more information.
4. Marketing - Your website is now live but how are you going to market it? Search engine optimisation? Direct mail? It doesn't matter what type of marketing you do but if want visitors you need to tell people about it. Just simply putting your website live doesn't mean people will find it!
5. Google Analytics - if you want to know who's looked at your then you need google analytics, it's free and will give more information than you can handle including demographics, acquisitions and more.
If you would like more tips, advice and general web design news please sign up to our mailing list and don't miss out!