Pay monthly websites from as little as £29.99 per month, choose a package and sign up online
Start
Up to 5 pages
No Setup Fees
12 Month Contract
Free Domain Name
Up to 2 Email Addresses
Fully Responsive
Bespoke Design
Content Management
Fully Hosted
Free Support & Updates
SEO Friendly
Blog & Contact Forms
Basic Ecommerce
£29.99pm
Or pay upfront
£695 and £10 per month
Business
Up to 15 pages
No Setup Fees
12 Month Contract
Free Domain Name
Up to 5 Email Addresses
Fully Responsive
Bespoke Design
Content Management
Fully Hosted
Free Support & Updates
SEO Friendly
Blog & Contact Forms
Basic Ecommerce
£49.99pm
Or pay upfront
£995 and £15 per month
Pro
Up to 25 pages
No Setup Fees
12 Month Contract
Free Domain Name
Up to 10 Email Addresses
Fully Responsive
Bespoke Design
Content Management
Fully Hosted
Free Support & Updates
SEO Friendly
Blog & Contact Forms
Advanced Ecommerce
£99.99pm
Or pay upfront
£1,995 and £20 per month
A brand new website every 2 years!
If you sign up to one of our pay monthly packages, we offer a complete website refresh every 2 years. We understand that trends and your business may change over time, instead of having to build a brand new website let us do it all for you. Offer applies to existing customers after 24 successful payments.
Need some help? Call us on 0117 422 0309
Features explained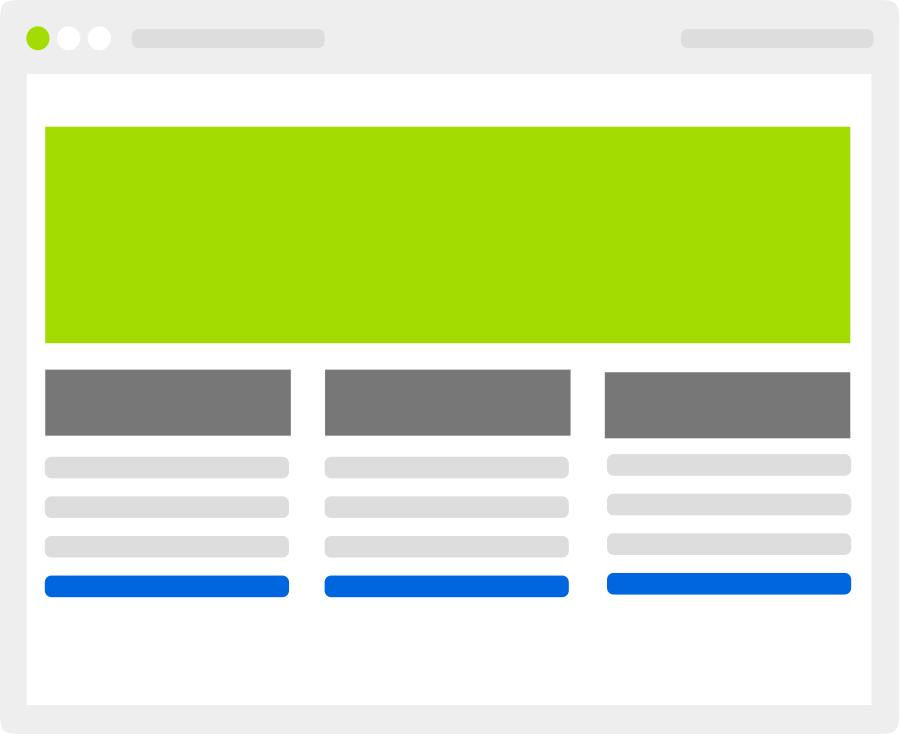 Bespoke Design
We design every website from the ground up, once we have your brief we get to work on a bespoke design concept ready for you to review.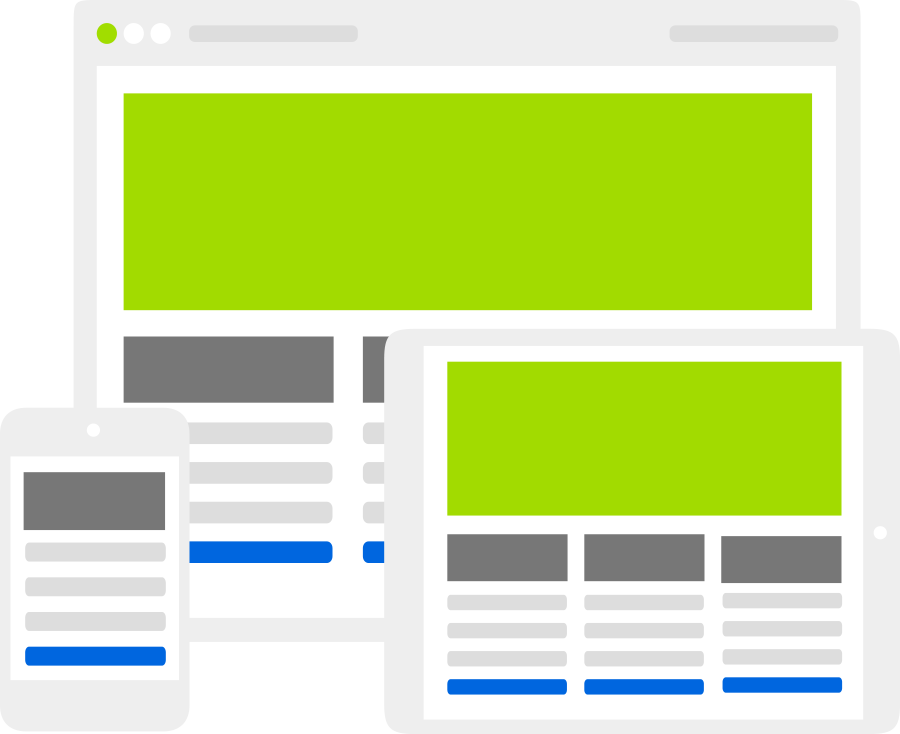 Fully Responsive
All websites we build are fully responsive, this means they'll look great on mobiles, tablets, laptops and desktops, essential for any new website.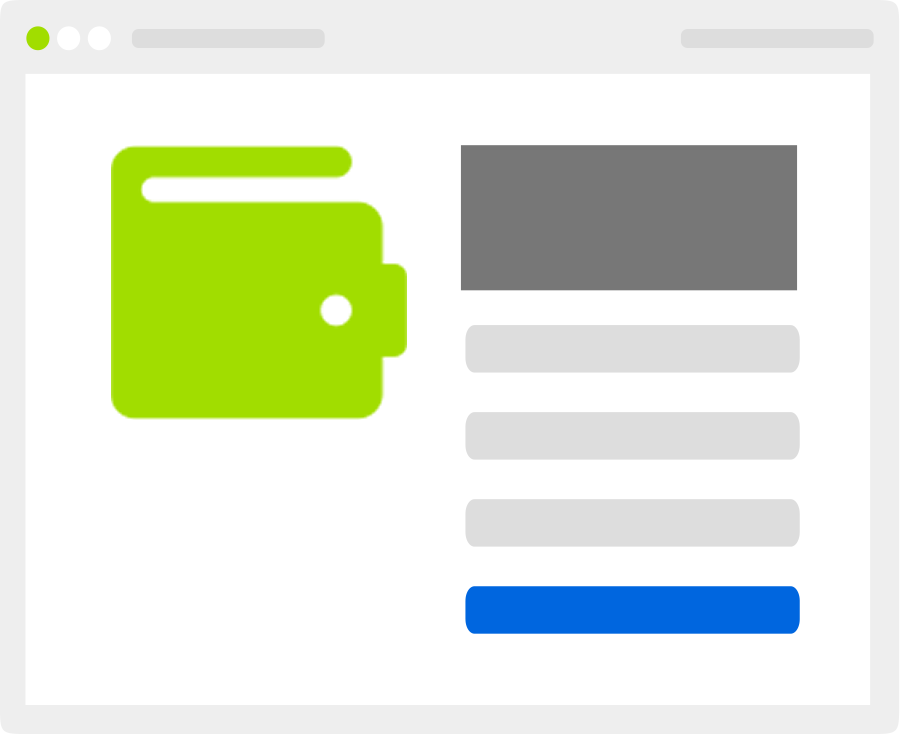 Flexible Payments
You can choose to pay monthly or pay upfront, whatever is easier for you. The monthly charge on upfront websites covers your hosting and support.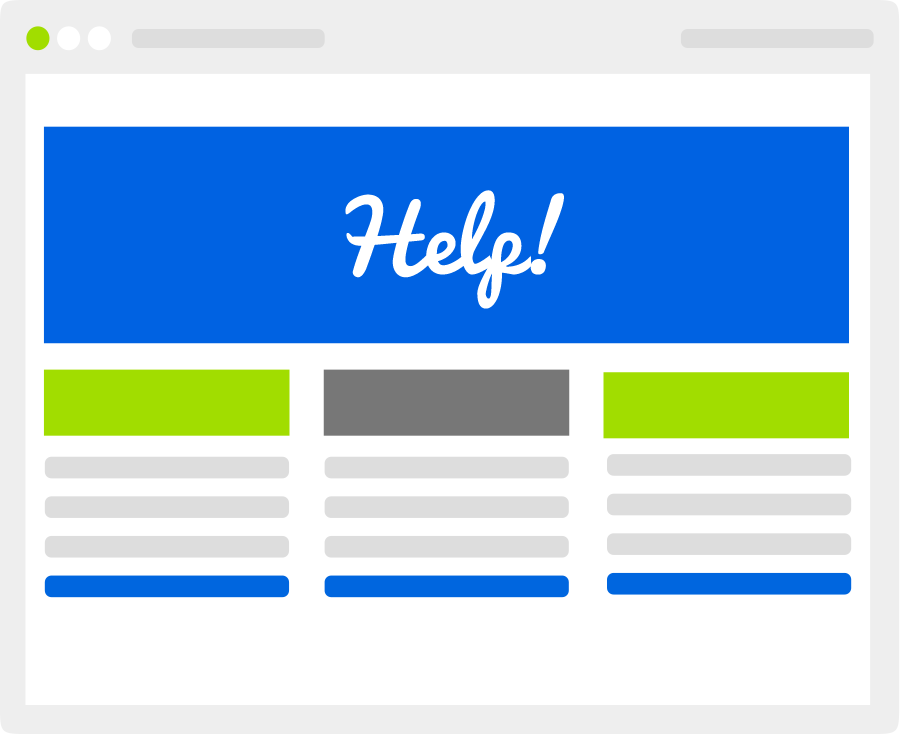 Fully Supported
We offer superior support with all website packages, if you need something changed and can't do it yourself simply get in touch and we'll do it for you.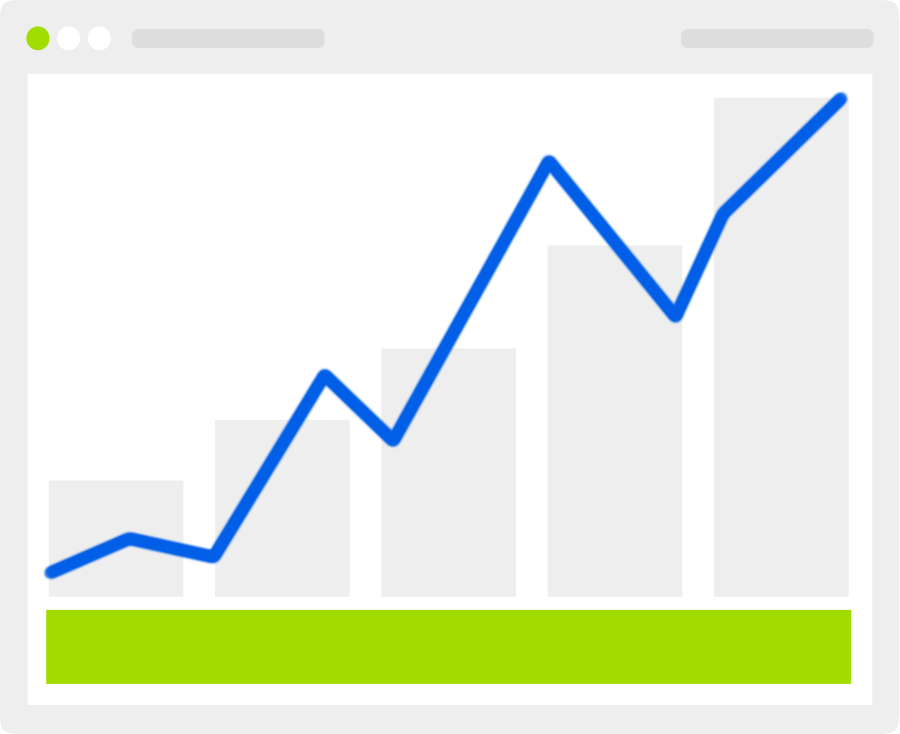 Ecommerce
If you need to sell online we have it covered however we need to know a little more about your requirements, contact us to get a quote now.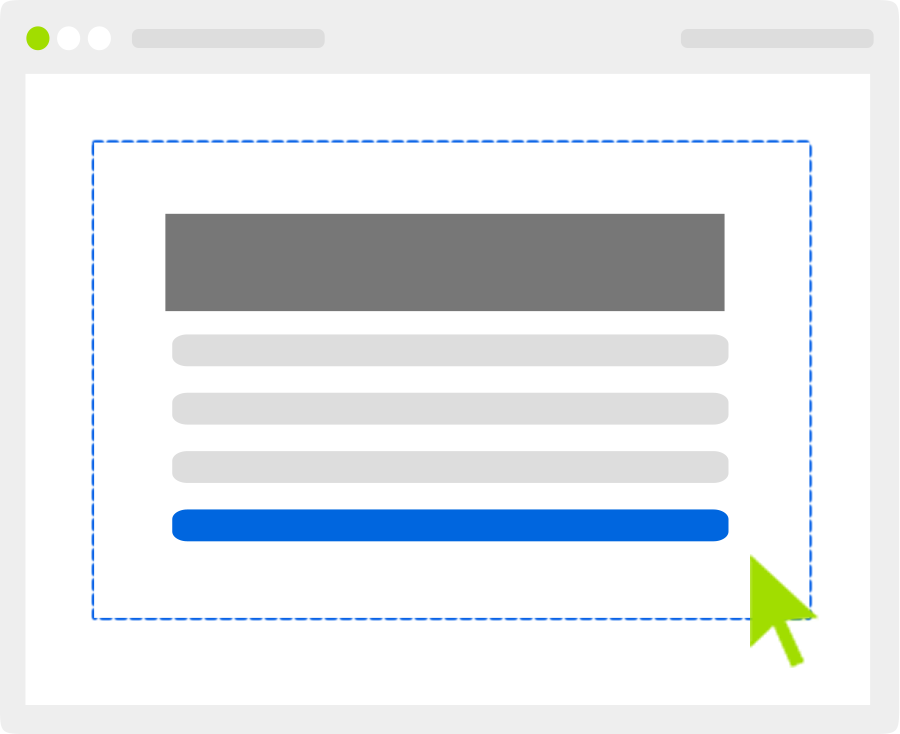 Content Managed
If you need to edit text, images or add video you can easily manage your website using our state of the art website content management system.
Frequently asked questions
Q. Are there any setup fees?
A. If you choose a pay monthly package then no.
Q. Am I tied in to any contracts?
A. If you choose a pay monthly package yes there is a minimum 12 month term. This is because we invest a lot of time in the initial design and build.
Q. What happens after the 12 month term, do I still pay?
A. Yes, if you are on a pay monthly package, you pay for the life of the website, this price also includes your hosting and unlimited free support.
Q. What if I do not like what you design for me?
A. Not to worry, we keep designing your website until we have something you are 100% happy with.
Q. Can you design my logo too?
A. Yes take a look at our graphic design services here.
Q. Do I own the website?
A. Yes the website is yours, after the 12 month period you are welcome to transfer away however you will not get the level of support we offer and you will not be able to update our website using our content management system, you would need to find a new web designer to setup the site elsewhere.
Some we made earlier..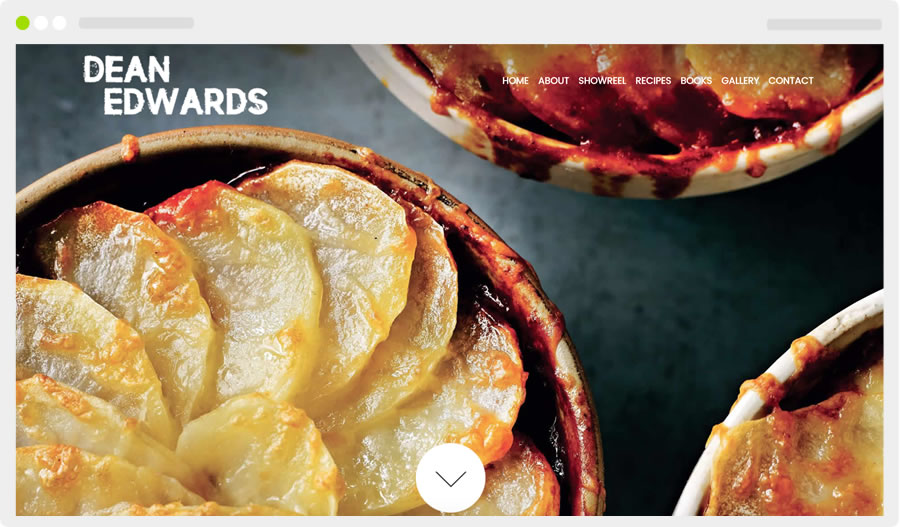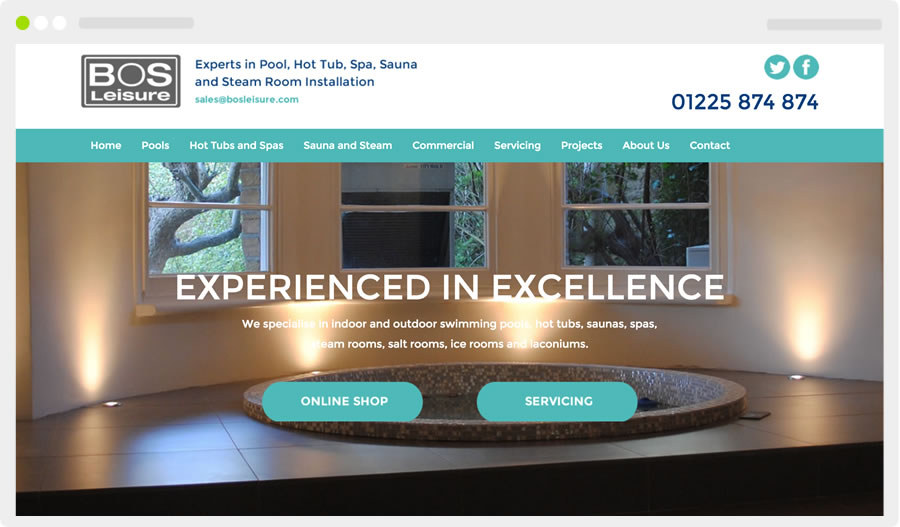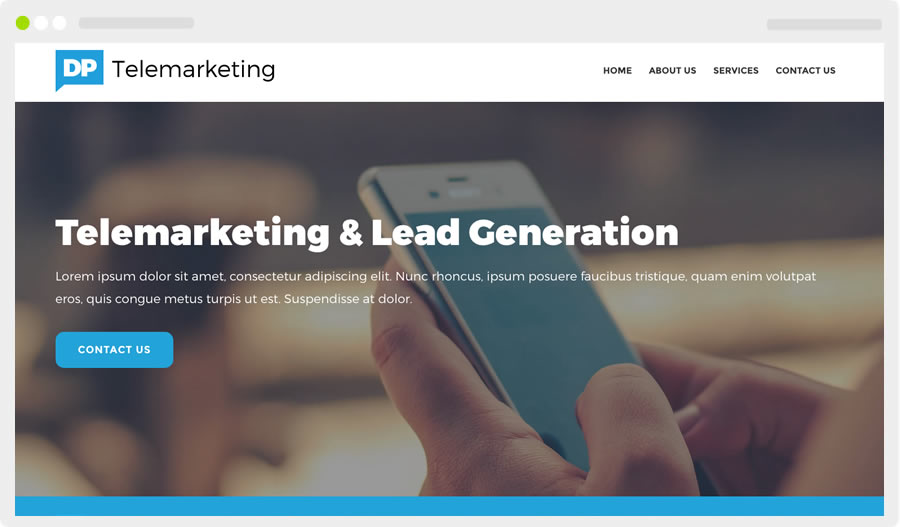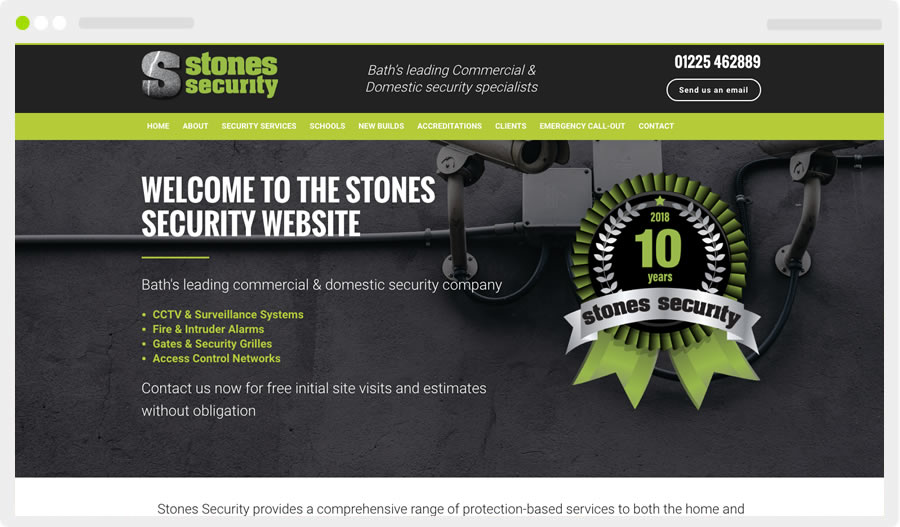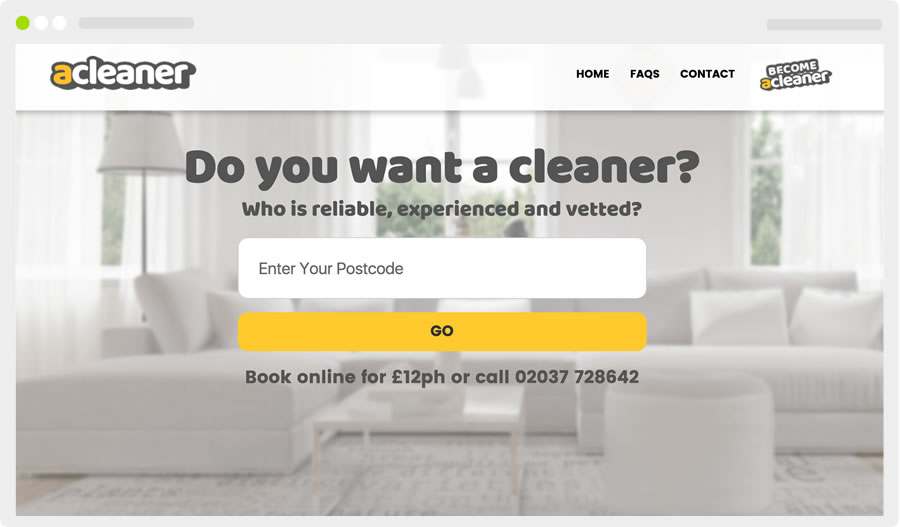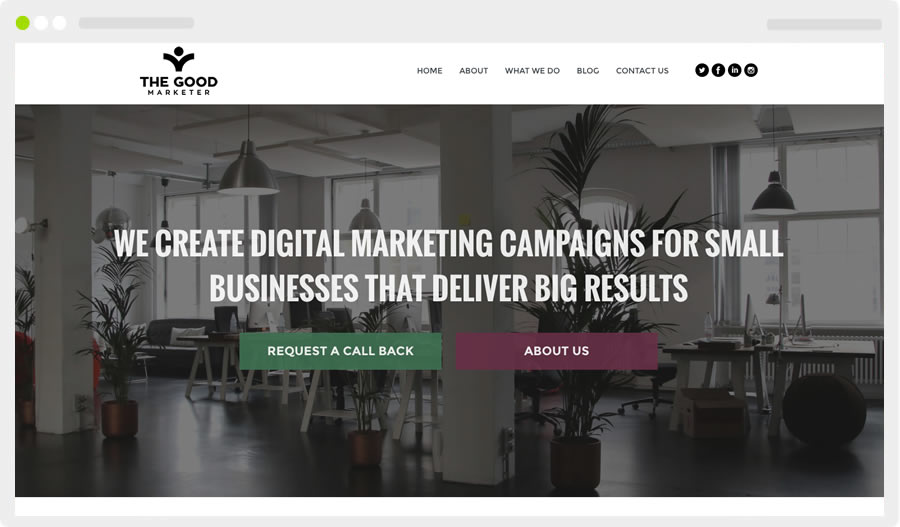 Our happy customers

Using Cloud Web Solutions was easy, stress-free and priced extremely competitively. Every step of the process was explained in full and the team were both friendly and informative. 10 out of 10, would wholeheartedly recommend.
Jay Glen

Cloud web solutions are professional fantastic people to do business with, amazing staff with good understanding.
Hussein Abdallah

We can't fault Jack and the team at Cloud Web Solutions, Any request is completed without argument or issue and our dreams in regards to our website have become reality. This company is a must use for any business when it comes to website design, they are true geniuses.
Simon Wilson-Wood

Cloud provides a fast accurate and intelligent service both in building sites and maintaining them. It is competitive and effective. It is my first port of call for all my websites and I recommend it all the time to others, so I am glad I have a chance to put something on this site to encourage people to use it.
Modwenna Rees-Mogg

Cloud is Brilliant. I had been very badly let down by a company who promised the earth and it took them 12 weeks do tell me they couldn't come up with more than a holding page. I didn't know what I was doing!
Jon Mackness
Call us on 0117 422 0309 to speak to an expert